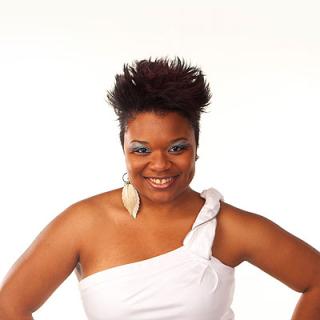 Brittani Irons
Stylist
Years in Industry: 10+
Is truly a Master in the making. She has a double Business degree from Dillard University, but hair & beauty stole her heart. So she decided to complete her apprenticeship with ITMH. She is quickly and steadily growing her repertoire under the guiding wings of the Masters. She is a natural talent who loves doing both, hair and make-up. Keep an eye on this one; she will be a force to be reckoned with!
Book Your Appointment
Please call 504-943-8873 or book an appointment online.